My desire is to showcase the beauty of Australia to others, in the same way as I have experienced it with my family. It is a special feeling knowing we helped create a trip of a lifetime for our clients. Not many people get to do that.
Adam Sands
Managing Director
Travel is in my blood. I love the vastness of Australia. There is space here that is now unimaginable in so many parts of this world. I'd like to see it protected so many more generations can experience and look after it.
Lucy Sands
Director
As a Scotsman, I will use any excuse to get some sunshine. So if I'm not at one of our depots, you can find me on the nearest golf course. I recently completed the Nullarbor Links, said to be "the Worlds Longest Golf Course".
Kenny MacKenzie
Operations and Logistics Manager
I have always been passionate about camping and travelling, especially exploring this diverse country. Working with the fantastic team, clients and partners of RedSands really feeds this passion.
Louise Fraser
Manager - Reservations
My thirst for adventure keeps me exploring all the Kimberley has to offer. I'll make sure you leave the depot with plenty of locals only knowledge.
Wayne Maggs
Broome Depot Manager
When I'm not working, you will find me on my BMX bike, cruising around. I love camping, fishing, cycling and photography. One day I'm planning to cycle from Australia to Belgium! A true wanderer.
Michael Lefebvre
Darwin Depot Manager
Travel, adventure, bike riding and camping have always been hobbies of mine. You will usually find me at the skatepark or hanging out with my wife and wild three year old daughter.
Ryan Knight
Adelaide Depot Manager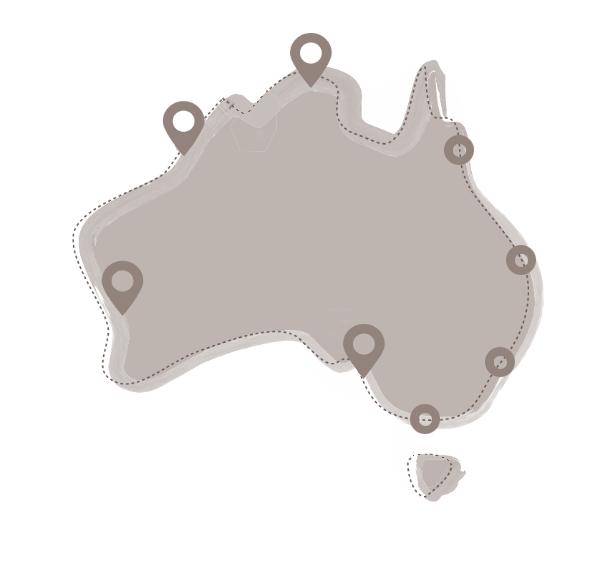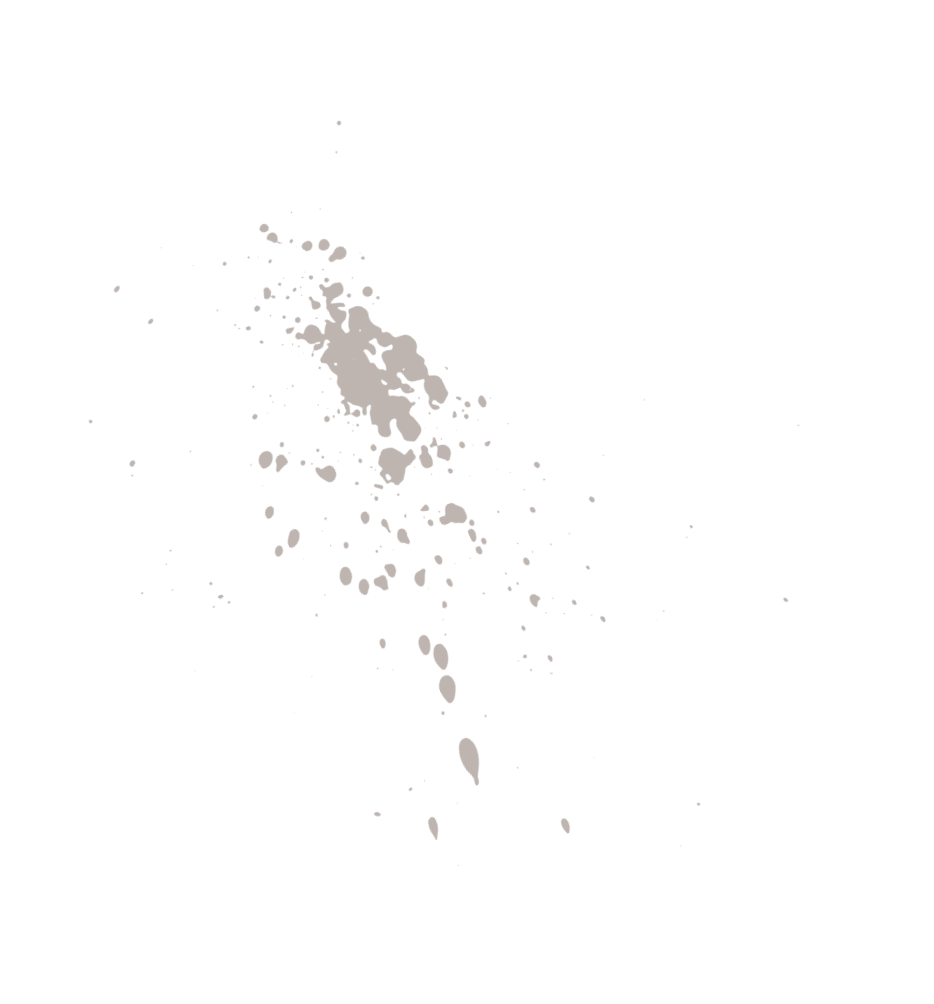 Find us at four strategic locations
Perth
Darwin
Broome
Adelaide
Hear what our satisfied customers have to say
We had a lot of fun on the West Coast in November 2018, travelling over 5,000km with our RedSands Camper "Rowan". The service at the handover and acceptance was professional and uncomplicated. Equipment and reliability of the camper were excellent. We recommend RedSands Campers.
Robert and Christine Jung - Germany
At RedSands, personal customer care is very important. This goes from the first contact, over the vehicle handover, the care on your trip (fast response time and solutions) to the drop off. The vehicles (Toyota Hilux) are very well equipped and upgraded, you can see that a lot of considerations and own experiences have flowed in here. During my trip through Western Australia, travelling on every terrain (roads, gravel roads, rocks and beaches), I could fully rely on my 4WD camper. That made my trip a memorable experience.
Reto Zollinger - Switzerland
We booked a 2-person, 4WD camper with RedSands to drive between Perth and Exmouth. The camper was like new, very clean and comfortable. It was well equipped with everything we needed for the trip (including gear for unsealed roads and beach driving) and super easy to use. The customer service was great (many thanks to Kenny!). We definitely plan to return to WA and book with RedSands!
Sebastian and Aneta Victoria, Australia
The best 4WD camper we've ever rented in Australia! The passion and love of the RedSands Campers crew for camping, reflects the clever and ingenious equipment with many useful gadgets. The reliably maintained car, including a built-in air compressor, ensures the desired safety on unsealed roads. The motivated and helpful staff were also top of the list. RedSands Campers - anytime again.
Stefan Sutter - Switzerland
We were traveling with "Sophie" and our holiday was thanks to her a great success. She mastered every terrain, so that we could go on discovery tour everywhere. The equipment leaves nothing to be desired. Everything is very well thought out, stowed and easy to handle, the roof tent very cosy. And the service is first class! Perfect to be flexible, really "outside", but with a lot of comfort on the way. We are planning many more Australia trips, definitely with RedSands again!
Anke and Renate - Germany